Hey there! Thanks for stopping by and checking out Karadise – a blog that will help you elevate everyday life.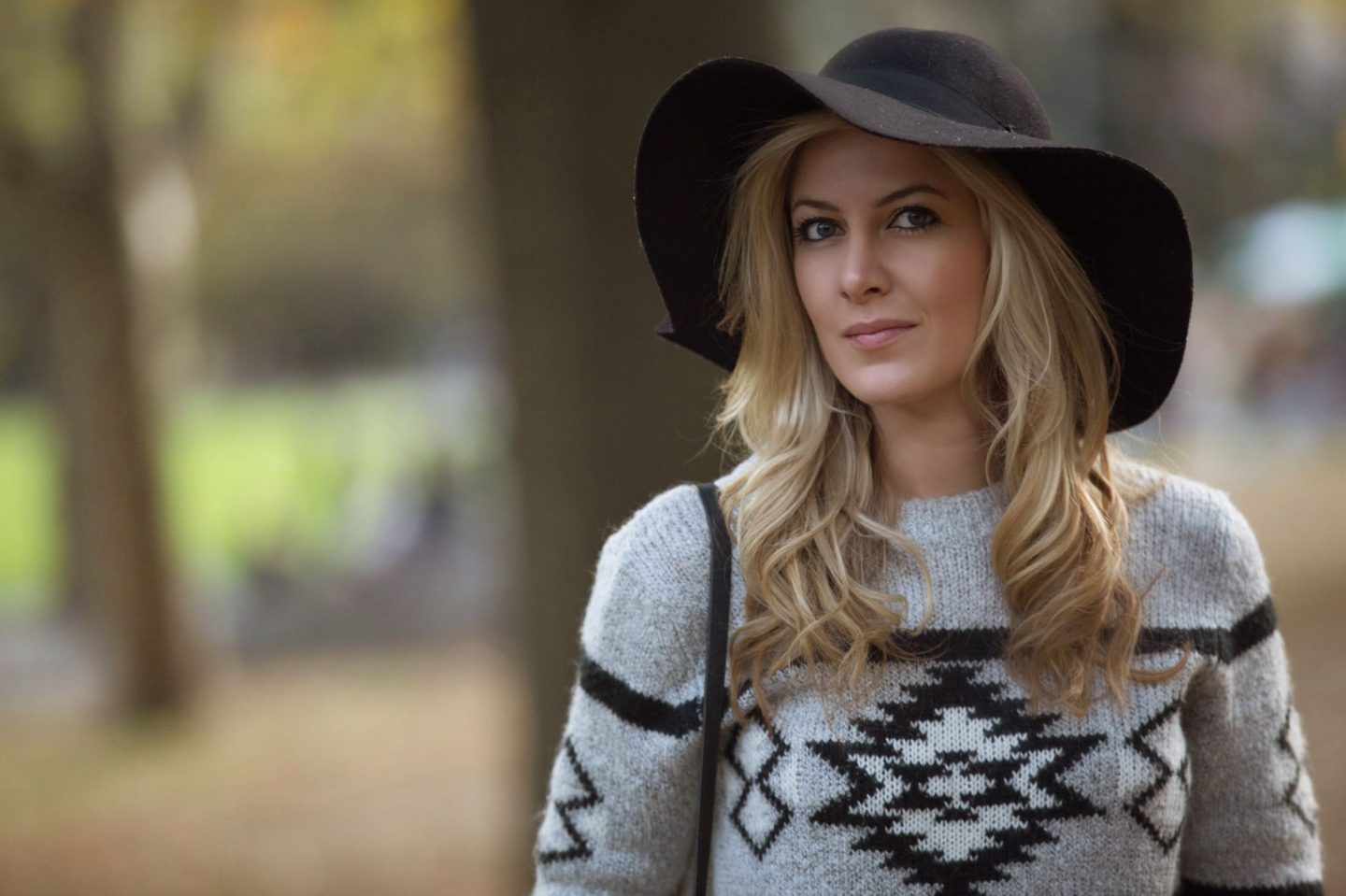 For those of you who I don't know, my name is Kara Jewell. I live in New York City (and have since I've graduated college) and currently work by day (and sometimes nights!) in tech consulting. I LIVE to explore the latest restaurants, find the best sales to build a wardrobe I love, and to curate travel itineraries – balancing time for spontaneity with never missing out on the must-dos.
Having a creative outlet where I can share my passion for travel, fashion, and food and build an online community has always been a goal of mine (it kept me up at night) and when that happens I truly believe you have to just go for it! My goal through Karadise is to help you make everyday life a little bit more luxurious – getting a taste of paradise (Karadise.. no I'm not normally this punny;) ). Whether this might be providing you the perfect itinerary while your traveling through Tuscany, a great spot for a fourth date in the city, or helping you plan the perfect look for your special occasion… I am your girl.
I look forward to starting this journey and hope you'll stop by often. To collaborate with me or to request a media kit, please contact [email protected].